Description
What You Can Learn
Students in our online sterile processing diploma program learn a combination of health science, healthcare professionalism and hands-on skills to prepare them for a crucial role in the heart of the hospital.
Our 24-credit program includes the following course topics:
Medical Terminology
Psychology
Anatomy and Physiology I and II
Microbiology
Introduction to Surgical Services
Sterile Processing
Surgical Instrumentation
Professional Development I and II
Credit you earn in this program may also be eligible for transfer to one of our associate and bachelor's degree programs in healthcare, positioning you for further advancement in the future.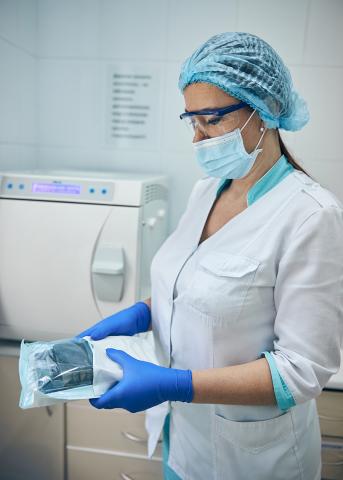 Curriculum
Career Opportunities for Sterile Processing Diploma Graduates
As demand for healthcare services grow, so will demand for workers with training for sterile processing. Our diploma can prepare you to pursue careers with the following job titles:
Central processing technician (CPT)
Central service technician (CST)
Central sterile supply technician (CSS technician)
Instrument technician
Sterile preparation technician
Sterile processing and distribution technician (SPD tech)
Sterile processing technician (sterile processing tech)
Sterile technician
Sterilization technician
Workplaces for graduates from this program include hospitals, clinics, outpatient surgical centers and central sterile processing facilities.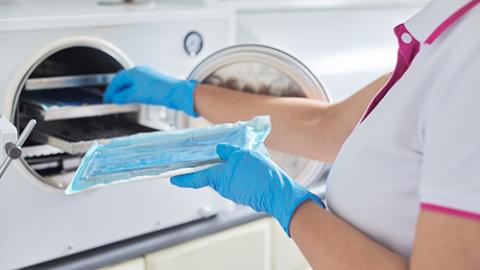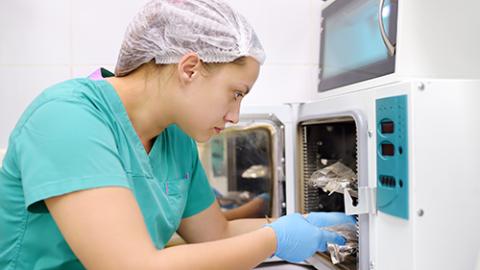 Start Preparing for Your Career Today
We work closely with industry leaders and employers to ensure our programs are relevant for our students to succeed at the next level.
Herzing University ranks among the U.S. News & World Report's Best Online Bachelor's programs*. That means our students are engaged, our faculty is credentialed, and our student services and technology rank among the best in the nation.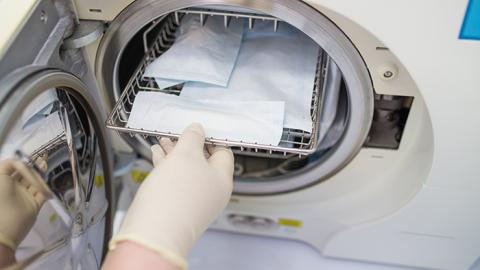 You're Much More Than a Number
At Herzing, we believe that providing you with a caring, supportive community will have a positive impact on your learning experience. We know our students by name and are committed to your academic, personal, and professional success. Discover why Herzing's student-first approach, individual attention and caring community set us apart from other colleges and universities.
Your Degree Options, Your Career Choices
Earning a degree is easier with choices. Some Herzing degrees are offered at one of our campuses or through our convenient online division or as a combination of both campus and online classes. Whether you learn and earn your degree online or at one of our campus locations, you can expect the personalized attention and support for which Herzing is known.