What Will I Learn in Herzing's Interdisciplinary Studies Program?
Our interdisciplinary studies degree features a personalized curriculum that helps you advance your:
Critical thinking skills
Complex problem-solving capabilities
Professional competencies across multiple disciplines
You'll choose two concentrations from the following areas:
Business
Network Security
Criminal Justice
Healthcare Management
Health and Human Services
Psychology
Depending on your transfer credit profile, you may also have the opportunity to take additional general education coursework. Finally, our program includes two classes in Professional Development, designed to equip you for lifelong effectiveness in the career market and on the job.
Flexible, Accelerated Study for Working Students
Our Bachelor of Science in Interdisciplinary Professional Studies also offers you study options that fit your life, including an online learning environment that's recognized for excellence. U.S. News & World Report has ranked Herzing University among the best in the nation for the quality of our online bachelor degree programs.
Getting You into the Job Market Faster
We also aim to help you finish your degree faster. While the time it takes you to complete your interdisciplinary studies bachelor's will depend on the number of credits you transfer in, consider that our other bachelor degree programs for first- time students can be completed in as few as three years.
Lifetime Career Coaching Access
Beginning day one of your program, you'll be matched with a career coach who will help you identify how your previous experience, your interests and your abilities apply to your career goals. After graduation, you can access no-cost career readiness and employment coaching for life. It's all part of our dedication to helping you get on the path to a stable, lasting career.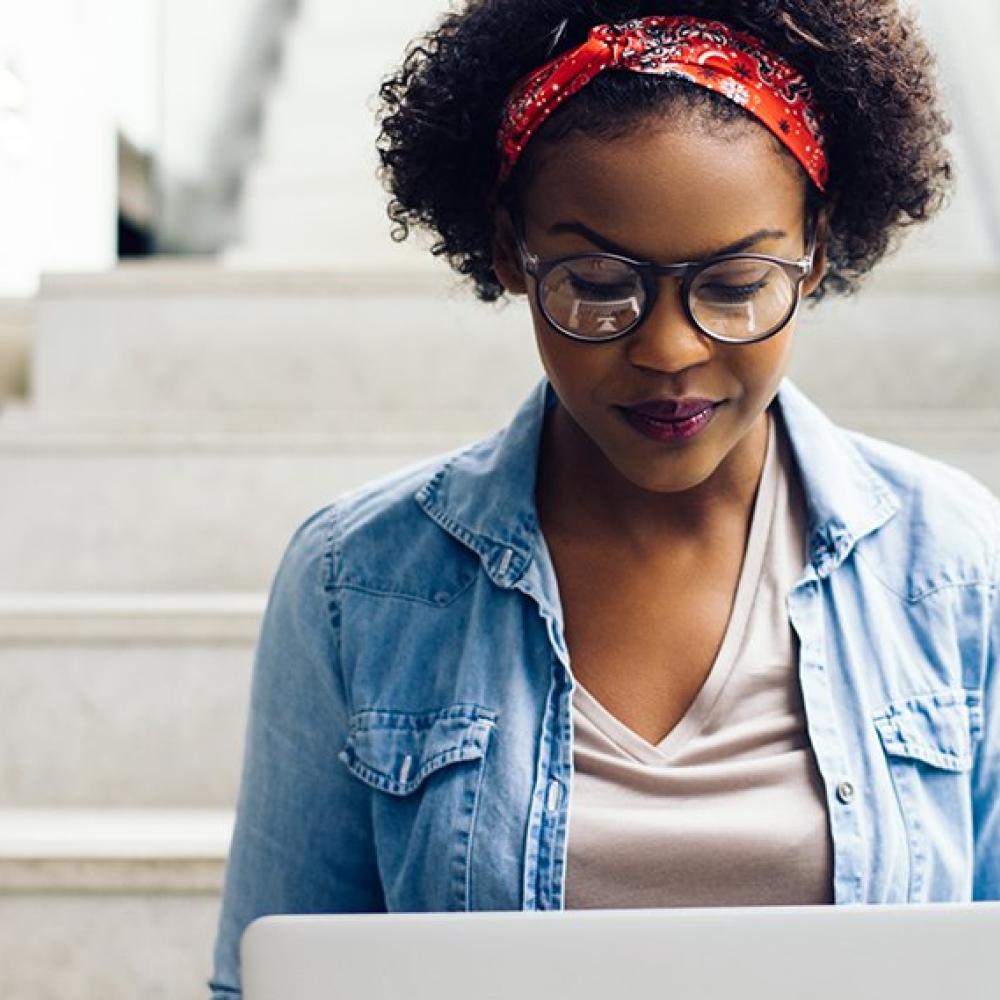 You're Much More Than a Number
At Herzing, we believe that providing you with a caring, supportive community will have a positive impact on your learning experience. We know our students by name and are committed to your academic, personal, and professional success. Discover why Herzing's student-first approach, individual attention and caring community set us apart from other colleges and universities.
Your Degree Options, Your Career Choices
Earning a degree is easier with choices. Some Herzing degrees are offered at one of our campuses, through our convenient online division or as a combination of both campus and online classes. Whether you earn your degree online or at one of our campus locations, you can expect the personalized attention and support for which Herzing is known.