5 Step Admissions Process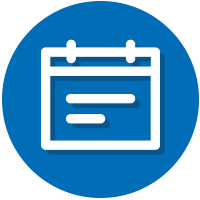 Step 1
Schedule a Meeting
Meet on campus or virtually with an admissions advisor to discuss program options and class start dates. Learn about important Herzing resources, such as Financial Aid, Student Services and Career Development. We will also review your prior education and job experience for potential transfer credit. On-campus students can expect a campus tour.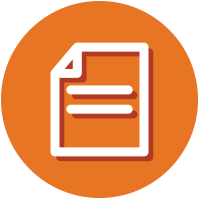 Step 2
Application & Transcripts
Apply to Herzing by submitting your application and sending us your transcripts, along with any supporting material for transfer credit evaluation, such as CLEP test results. Upon acceptance to your program, you will receive your full program schedule.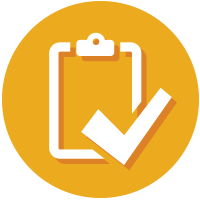 Step 3
Supply Any Exam Results
Finish completing all required entrance and placement exams.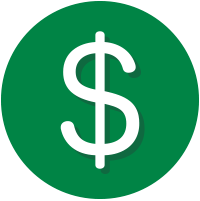 Step 4
Create a Funding Plan
Put together a comprehensive funding plan with your financial aid advisor, and pay your enrollment fee.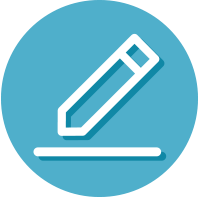 Step 5
Prepare for Class
Get excited and prepare for your first semester by completing your orientation, validating your book orders and reviewing your course content.
Save time and money when you apply what you already know.
We'll support and guide you through the process of translating the learning you've gained outside the classroom into college credit to complete your Herzing education. Ways to earn college credit include:
Transfer credit from other institutions
Proficiency test out exams, such as CLEP tests
Military or industry courses
Portfolio assessment by Learning Counts
Standardized Advanced Placement Testing