Start Preparing for Your Career Today
We work closely with industry leaders and employers to ensure our programs are relevant for our students to succeed at the next level.
Herzing University ranks among the best Online Bachelor's programs by U.S. News & World Report*. That means our students are engaged, our faculty is credentialed, and our student services and technology rank among the best in the nation. This commitment to quality and support carries over to our ground campuses, too.
Want more proof? Over 90% of our graduates say they're satisfied with their Herzing University experience. **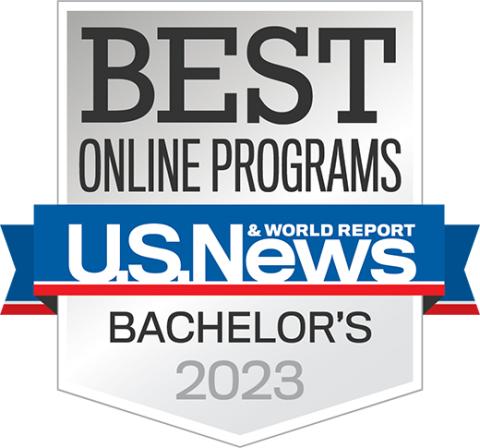 Find Your Path to a New Career
Herzing understands that career paths aren't always straight lines. That's why we make it possible for you to earn transfer credit for qualifying military training and professional experience as well as previous college coursework.
We also aim to help you take the next steps in your career path—not just the first steps. For example, our Hybrid Track Dental Assisting Program offers you the opportunity to earn your dental assistant degree or diploma on campus with us, then pursue a Bachelor of Science in Dental Hygiene once you're working as a dental assistant. The result is a university that you can grow with throughout your career.
You're Much More Than a Number
At Herzing, we believe that providing you with a caring, supportive community will have a positive impact on your learning experience. We know our students by name and are committed to your academic, personal, and professional success. Discover why Herzing's student-first approach, individual attention and caring community set us apart from other colleges and universities.
Your Degree Options, Your Career Choices
Earning a degree is easier with choices. Some Herzing degrees are offered at one of our campuses or through our convenient online division or as a combination of both campus and online classes. Whether you learn and earn your degree online or at one of our campus locations, you can expect the personalized attention and support for which Herzing is known.